2020 Campus Committee Members
We are very lucky to have a group of dedicated volunteers from across campus to help organize this week. This committee changes every year so please contact Kelci Reyes-Brannon (kelci.reyes-brannon@oie.gatech.edu) if you are interested in being on the committee.
Feel free to reach out to any of the committee members to get more information, or to get more involved.
The 2020 IEW Committee Chair:
Kelci Reyes-Brannon
Marketing Coordinator:
Ashlee Toomey-Flinn
Event Coordinator:
Niko Baranco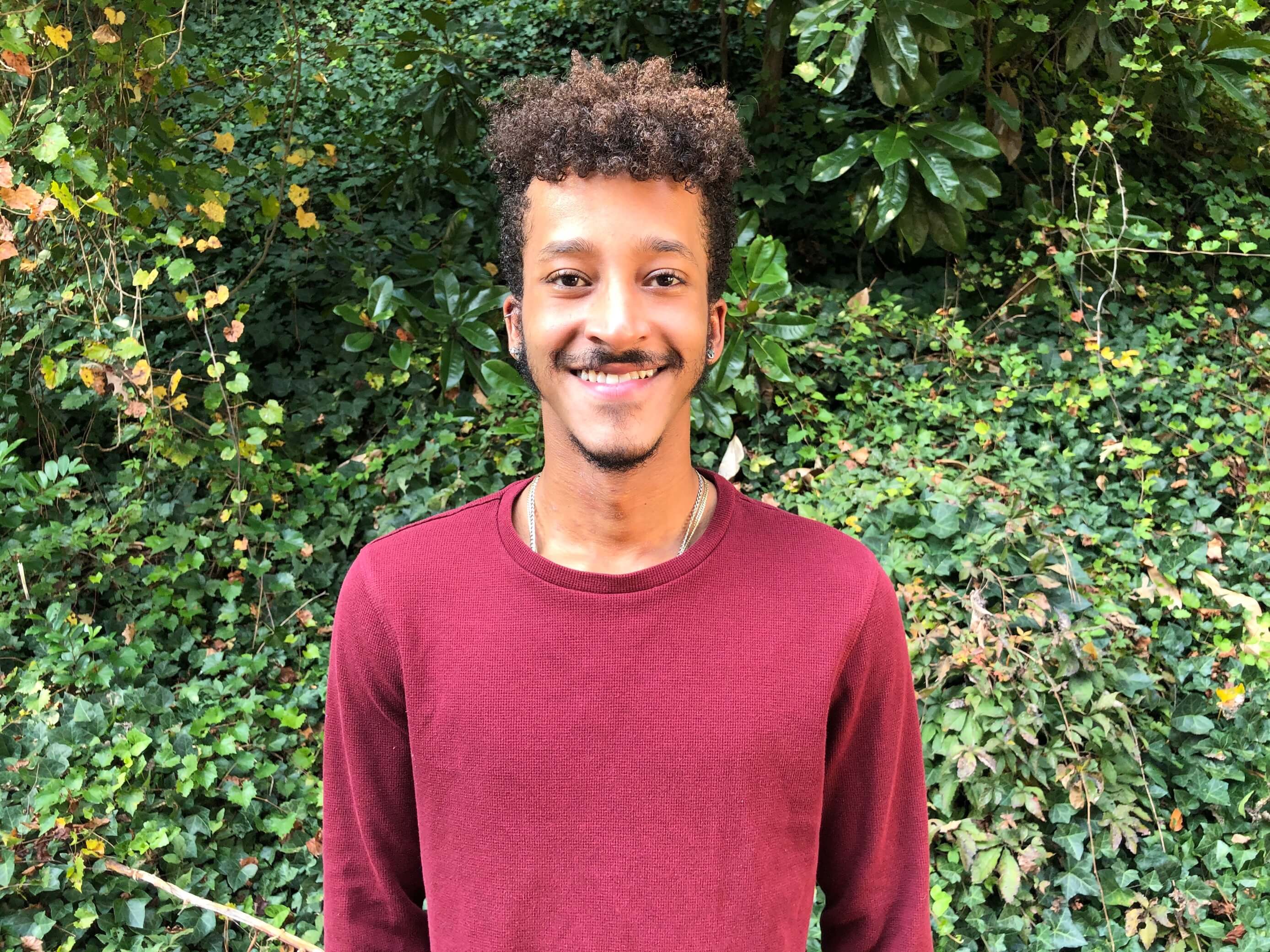 Volunteer Coordinator:
Samantha Abbey
Communications Coordinator:
Shamecia Powers
Digital Outreach Coordinator:
Kayli Harlan
IEW Student Assistant Coordinator:
Zachary Hopton